yumart gallery cordially invites you to the opening reception for
Tony Calzetta's Sophisticated Scribbles and Stories, Grim and Grin

Saturday May 5, from 2:00 - 4:00 p.m.
My work is about drawing. The drawing is about images that are composed of shapes and forms constantly evolving from a highly personal visual vocabulary which started with subconscious doodling and automatic drawing and later from more conscious visual influences. My work can be viewed as "abstract funnies" or "surreal cartoons" which fit somewhere between high art and popular culture.
Tony Calzetta 2018
Exhibition continues to May 26th, 2018.
yumart gallery is located at
401 Richmond Street West, lower concourse
at the northeast entrance near Peter Street
Toronto ON M5V 3A8

www.yumart.ca
info@yumart.ca
(647) 447-9274
Preview of the drawings in the exhibition: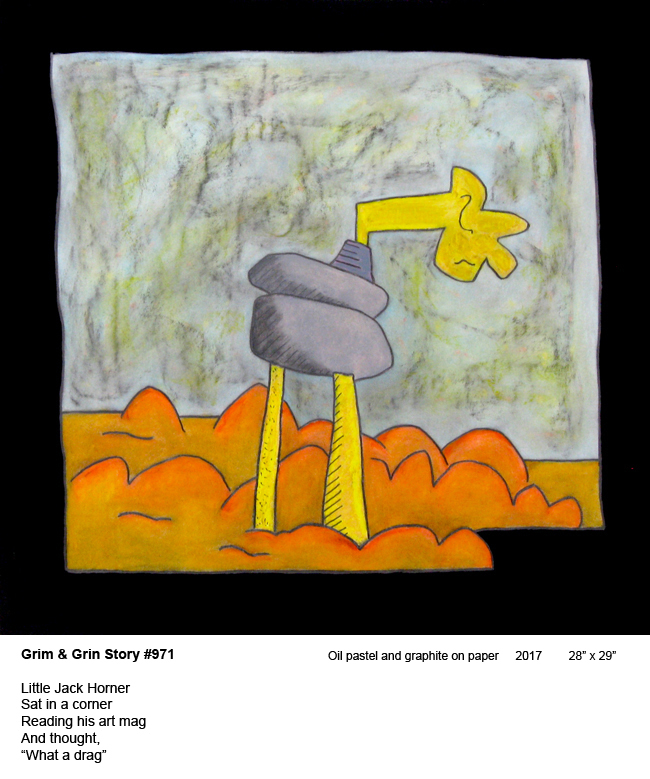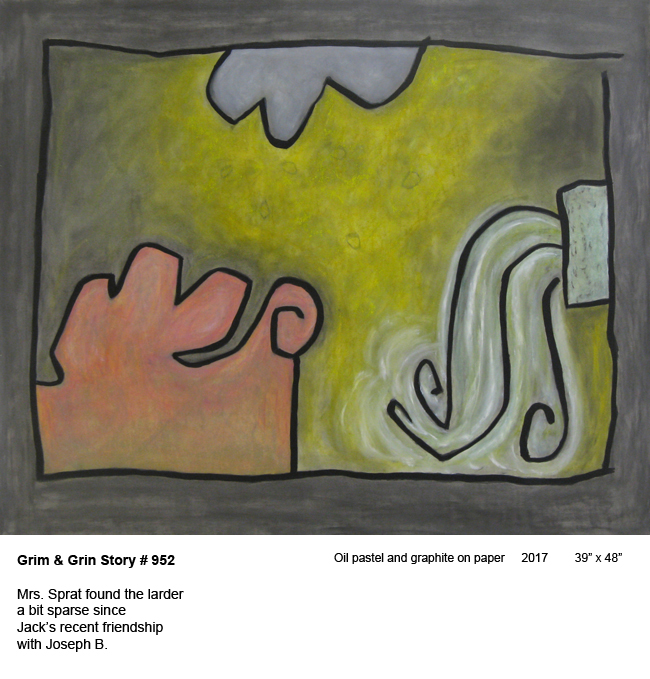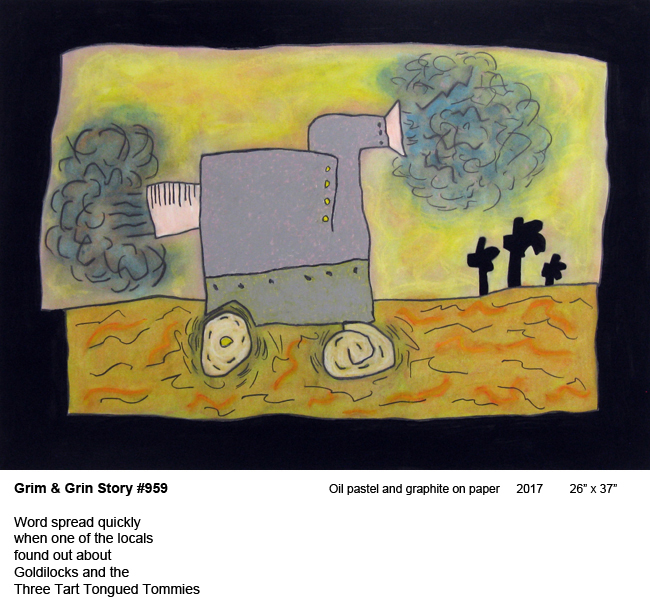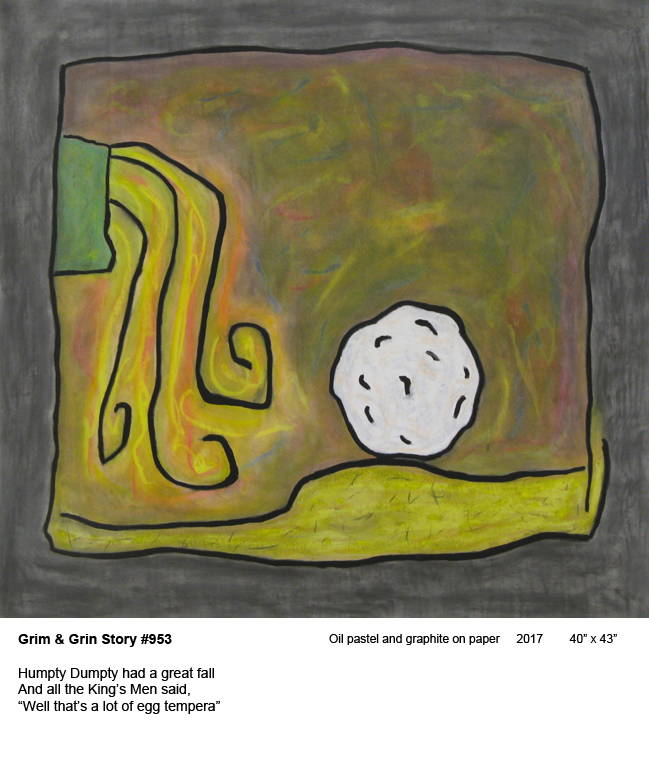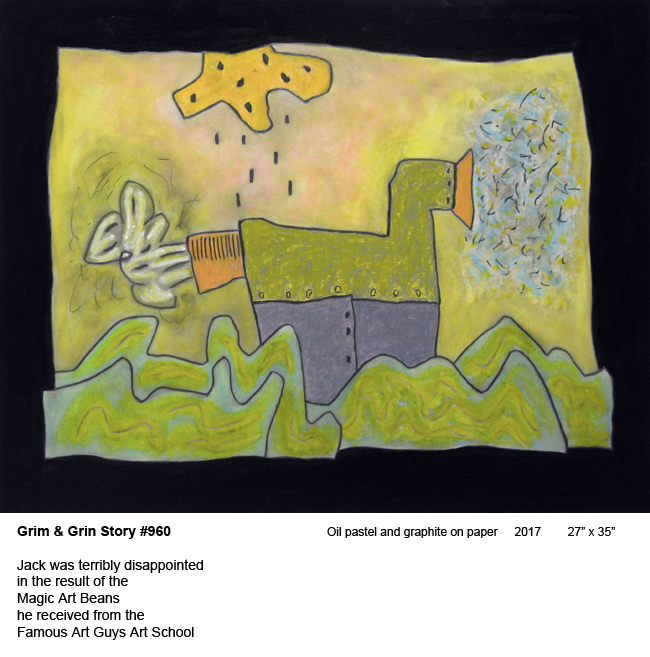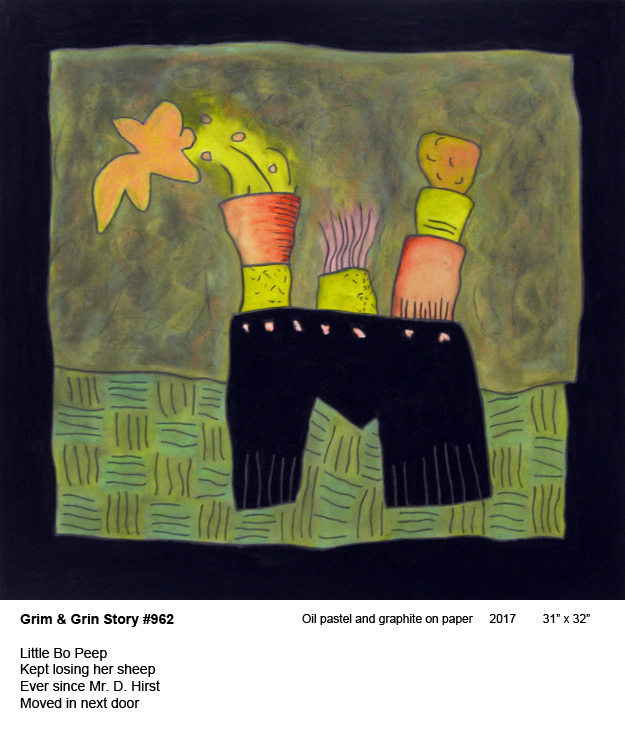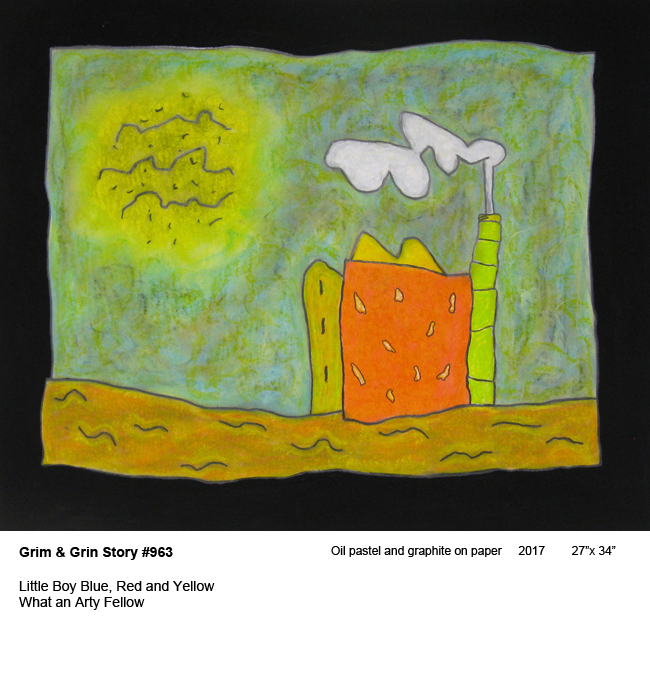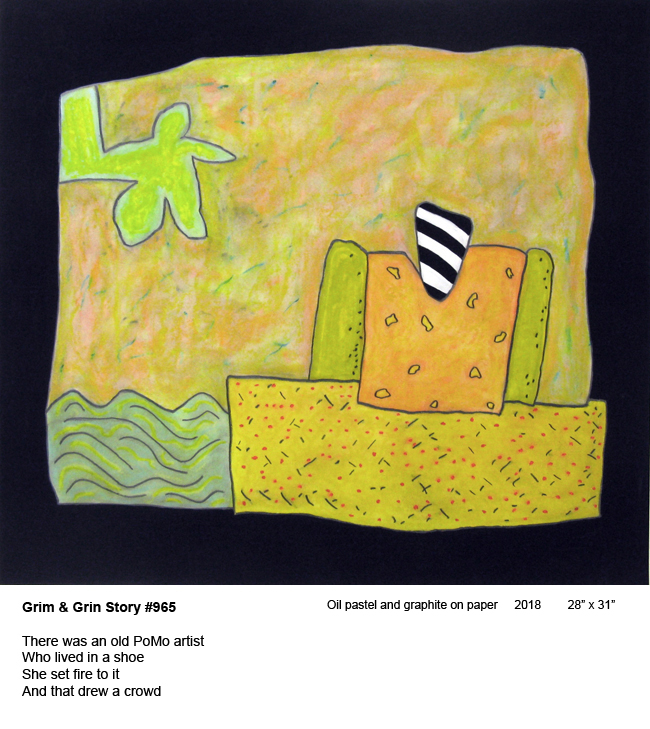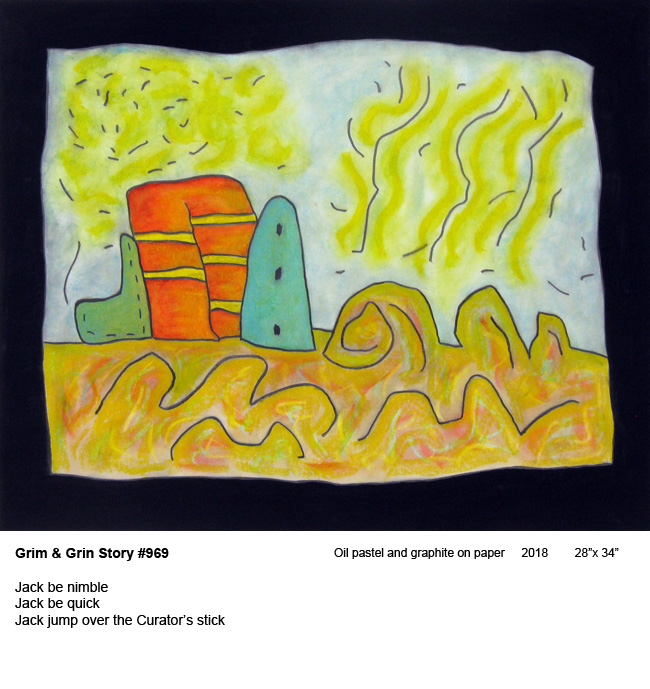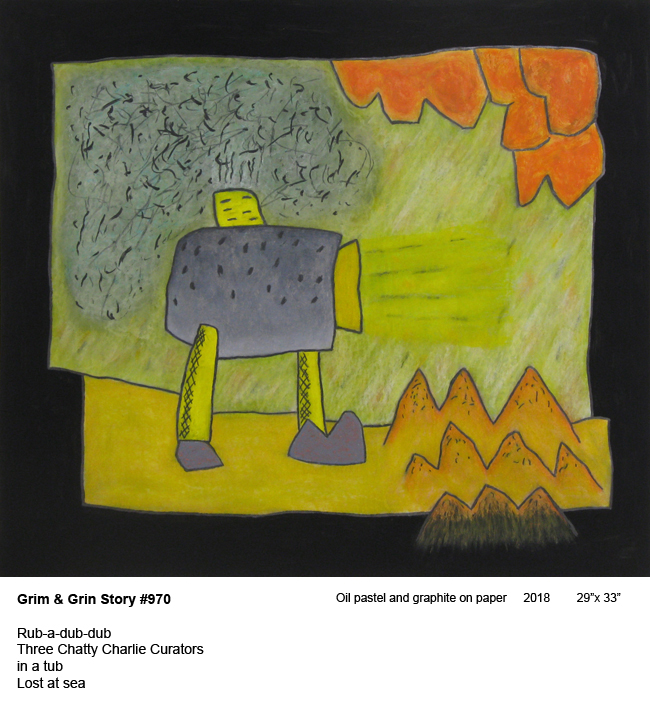 Copyright © 2018 Tony Calzetta. All rights reserved.