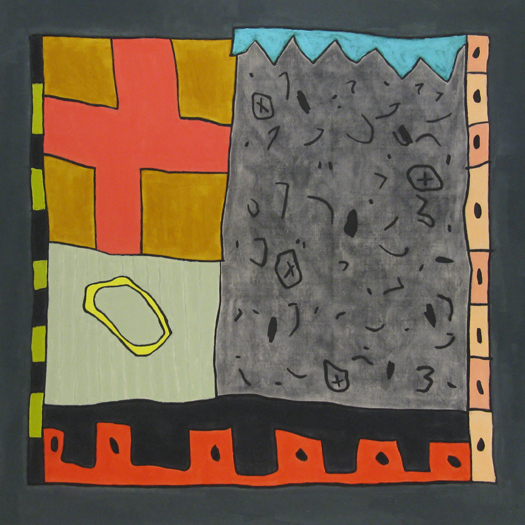 TONY CALZETTA

Canadian artist Tony Calzetta works in line and colour in diverse media such as painting, sculpture and artists' books.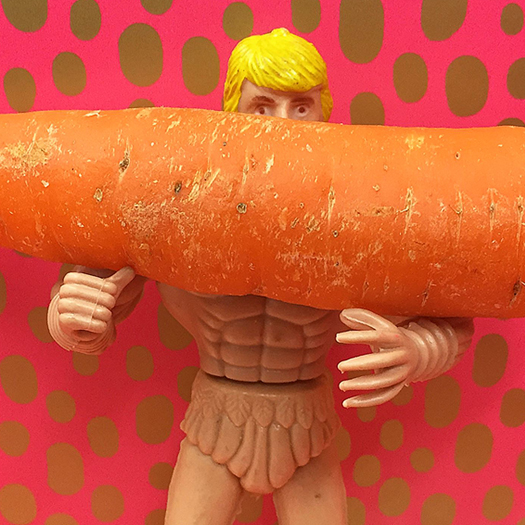 GABRIELLE de MONTMOLLIN
Canadian artist Gabrielle de Montmollin's photographs and digital collages are grounded both in reality and the imaginary.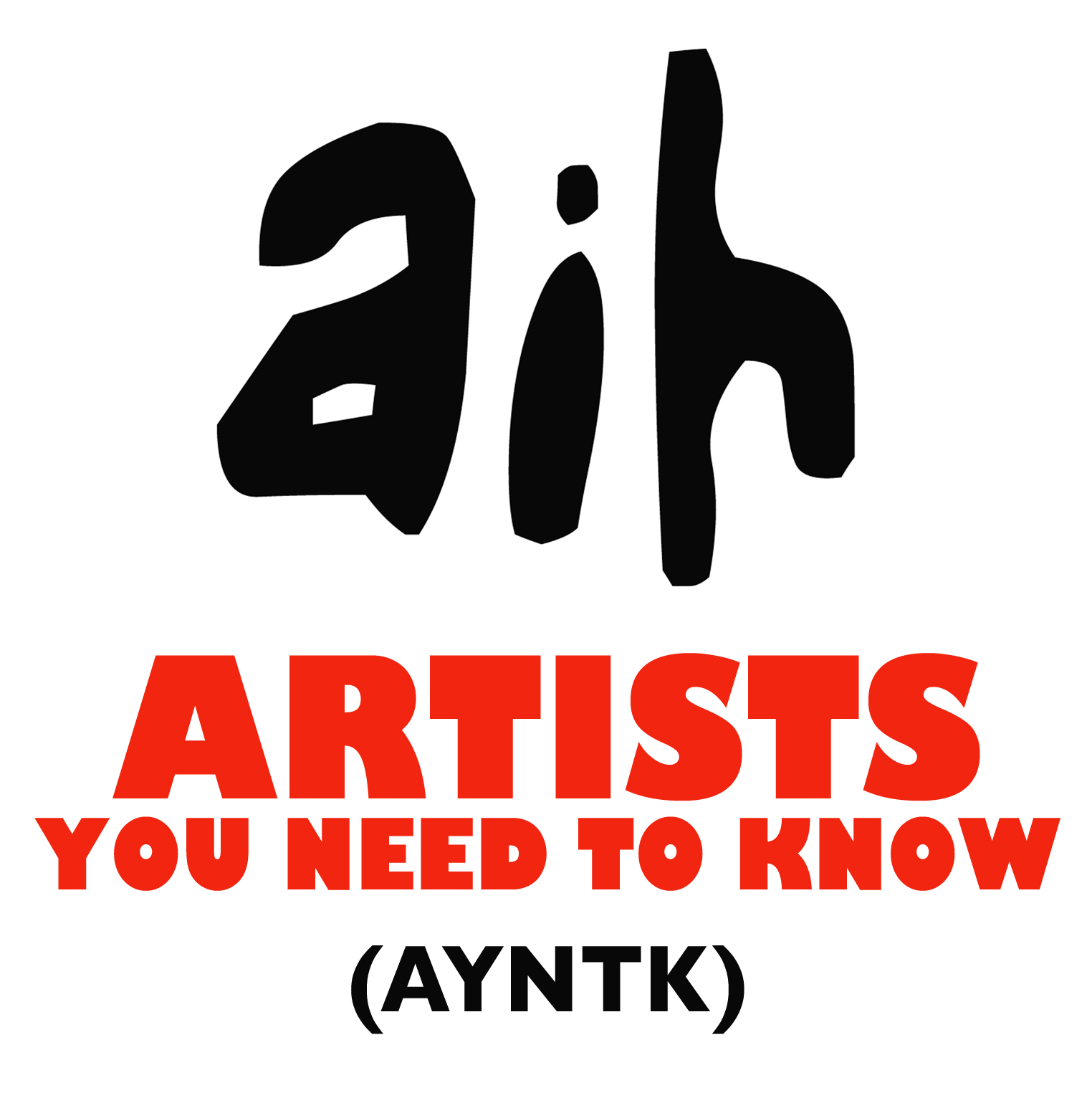 AIH Artists You Need To Know
AIH Studios is excited to share our ongoing project Artists You Need To Know. Images and information about different and diverse artists are added every week, and there is an archive of past artists for you to explore.